Enroll Now
Class XI: For medical aspirants, NEET Physics is one of the most challenging subjects. To prepare for it, you need to focus on both what was taught in classes 11 and 12 since this exam carries equal weightage from these two years. With a wide variety of concepts and numerical problems associated with each concept included in the syllabus, ensure that your preparation strategy covers all bases! For medical aspirants seeking admission through NEET examination 2021, preparing for its physics portion can be quite difficult as there are many different topics covered over various chapters including theoretical questions along with multiple choice-based numerical problem-solving exercises.
Class XII: Physics is a tough subject to grasp, which is why we have professional physics instructors. Our materials are designed with the National Eligibility and Entrance Test (NEET) in mind, as it is one of the toughest ones around.
Class XI:It's mainly divided into three parts mainly Physics, Organic, Inorganic. It can be scoring subject compared to Physics & Biology Preparing for chemistry can help students to secure a good rank in the exam. NCERT based chemistry course helps in all three sections of Chemistry and also other parts like Organic, Inorganic, Physical and Analytical. These chapters are a very important part of NEET exam
While preparing for a highly competitive exam like NEET, planning plays an important role. Instead of having one long-term goal create many small and achievable goals to monitor your progress more clearly. Prepare a weekly study plan with certain topics each week so you can focus on the target and work hard to achieve it within that time frame which is why we are here for you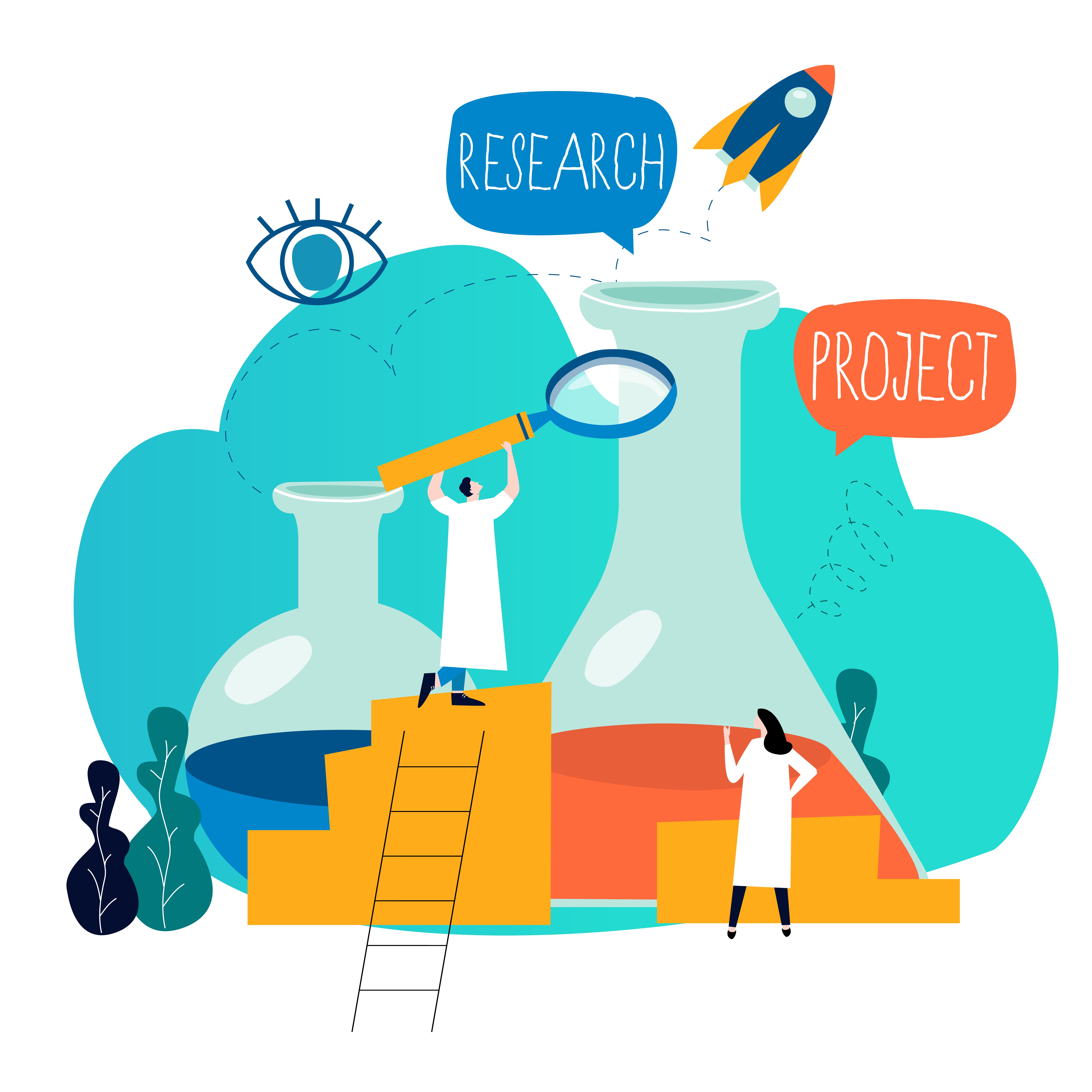 Knowing the strategies on how to study Biology in NEET is very important. The test comprises 90 questions that account for 360 marks of the total 900 available. In order to get a good score, it's best to have solid concepts and clarity about this subject. We don't know how you are scoring in your examination, but I do know that our NEET biology study material will help you to score high and get admission into top colleges of India.
Lakhs of students appear for the CET & JEE every year to fulfill their dream of joining the CET Club. But only top 20% of the students make it to the JEE Mains. When you are competing for the best engineering institutes in India, you not only should be better but best. Hard work matters a lot but the smart work is what everybody looks at. Its never too late to start preparing for your best tomorrow.
The main difference between the 2 lies that JEE Main is meant to get into the field of engineering, whereas NEET is used to make it into a medical college and pursue a career in that field. That being a major difference, the other more immediate difference is that JEE has weightage for Mathematics, whereas NEET has weightage for Biology. The difference can be understood better with the help of the table given below.
The National Eligibility cum Entrance Test is a medical entrance examination in India. The syllabus consists of Physics, Chemistry, Zoology, and Botany. It's an annual exam held to get admission into MBBS/BDS programs offered by various medical colleges throughout the country. After reviewing multiple state syllabi as well as those prepared by CBSE and NCERT, NEET has been designed according to class 11th / 12th subjects. Creative's whole study material and courses are designed to score good marks in NEET Exam
Each year, lakhs of students take the CET and JEE exams to fulfill their dream of joining engineering. However, only 20% eventually get admitted into a good college for further studies. When competing with thousands of other applicants from across India who want nothing but the best education in Engineering colleges, you need to not just be better than them; you also have to work smarter. Hard work is obviously important when it comes down to getting admission at top institutions for your chosen course/field--but what everyone else looks out on during this process are smart techniques that can help them stand apart as exceptional candidates too! We've had an excellent track record over years helping students to secure admissions into some great institutes -now it's your time.